Its Feature Friday again and I have seen "Create With Joy" around the blogging community but never officially introduced myself to Ramona before. I am happy to meet her. She seems like such a kind soul and she has a blog that is sure to help your creative juices flow! Please meet Ramona!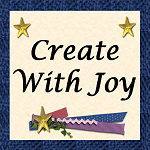 "Hi! My name is Ramona and I'm the heart of Create With Joy, an inspirational community that celebrates creativity in all its facets! On our site you'll find arts and crafts to enrich you; mouth-watering recipes to entice you; books and resources to engage you; and so much more! You'll also delight in the antics of Legend and Tsunami, my larger-than-life Maine Coon Cats!
Each week, I host three gatherings where I invite friends, old and new, to pursue their passions and share their inspirations and dreams!



Inspire Me Monday is the place to share your creative projects, sharpen your creative vision, and showcase your creative talents!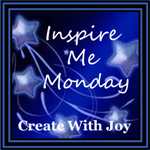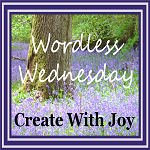 I cordially invite you to join our gatherings and become a part of our dynamic community!"
If you stop by for Friendship Friday, please tell Ramona I sent you by and enjoy her blog hop. Have a great Friday and Weekend Everyone!
---

Author
: Heather
Wife, Mother of Two Boys, Coffee Addict, Pinterest obsessed, an aspiring writer balancing every day life of raising a family and blogging about it.
---