Search Results for – "
label/Keurig

"
Nothing Found
Try a new keyword.
About Me:
I had a childhood filled with emotional torment, surgeries, foster care and abuse and really didn't know what it meant to be a child. My quest is to be the best mother and wife I can be and to provide my children with lives full of love and nourishment. Things I never had growing up. This is a blog about my life and my journey not only as any regular human being, but as a mother and wife, something I really didn't know I wanted until I had it. To Learn more about me, see my About Me page.
Archives
Follow Me On Twitter:
Need Coupons?
Sponsors:
Life A Year Ago:
Lunch Date On Wordless Wednesday
We had to get the car serviced so we decided to walk across the street, enjoy a nice lunch date at Wendy's. then hit the park...
---
Life Lately
Life Lately:
A Beautiful Sunset On Wordless Wednesday
October Sky...
---
Giveaways:
SunJack Portable Solar Charger
Ends 11-30
---
Fuzzy Friends Favorite Things Sweepstakes
Ends 12-12-14
Ramblings
Day 11 of 30 Days of Real
If you've been following along on my 30 days of real series, you will find that I haven't done this in thirty consecutive days. In fact its taken me...
---
Loving The BlogPad Pro App!
Random Linky Giveaway
I will feature a random giveaway from the MOHTH Giveaway Linky Here:
---
38. on the linky list: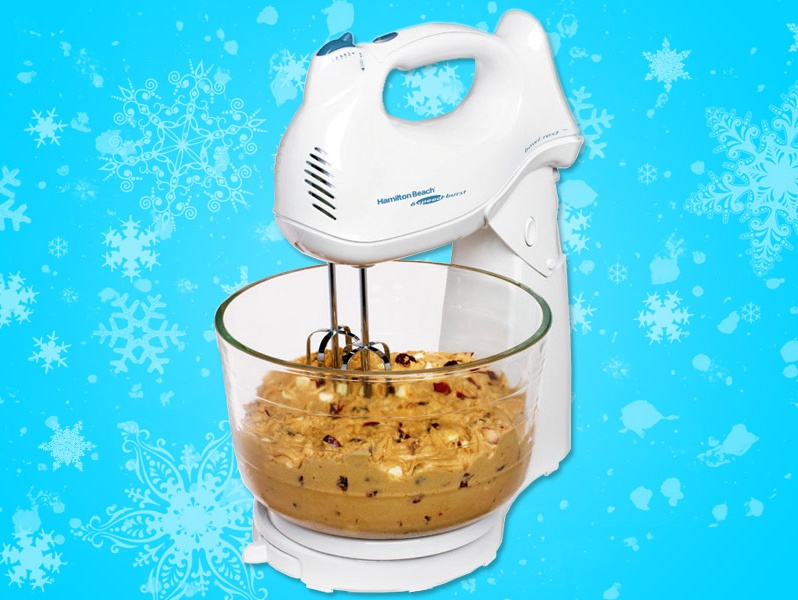 Beach Power Deluxe Six Speed Hand or Stand Mixer
Ends 11-09
A Blast From The Past:
The Push
So of course last weekend when I was out on one of my coffee dates with my favorite gal pal Tiff, we decided to change things up a bit. We looked at our...
---
Dancing With The Babies!
Link Ups: