Search Results for – "
label/giveaway

"
Nothing Found
Try a new keyword.
About Me:
I had a childhood filled with emotional torment, surgeries, foster care and abuse and really didn't know what it meant to be a child. My quest is to be the best mother and wife I can be and to provide my children with lives full of love and nourishment. Things I never had growing up. This is a blog about my life and my journey not only as any regular human being, but as a mother and wife, something I really didn't know I wanted until I had it. To Learn more about me, see my About Me page.
Archives
Follow Me On Twitter:
Need Coupons?
Comments
Sponsors:
Life A Year Ago:
Do You Have A Safety Net Around The Internet?
...The net meaning the internet. Back about five years ago, my mother in law inherited an old computer of ours that we weren't using anymore. She had always..
---
Life Lately
Life Lately:
A Beautiful Sunset On Wordless Wednesday
October Sky...
---
Giveaways:
SunJack Portable Solar Charger
Ends 11-30
Ramblings
Day 10 of 30 Days of Real
I love love the idea of menu planning. I think it's a genius way to make sure that you don't over spend each month. I find that I have great...
---
Day 9 of 30 Days of Real
Random Linky Giveaway
I will feature a random giveaway from the MOHTH Giveaway Linky Here:
---
38. on the linky list: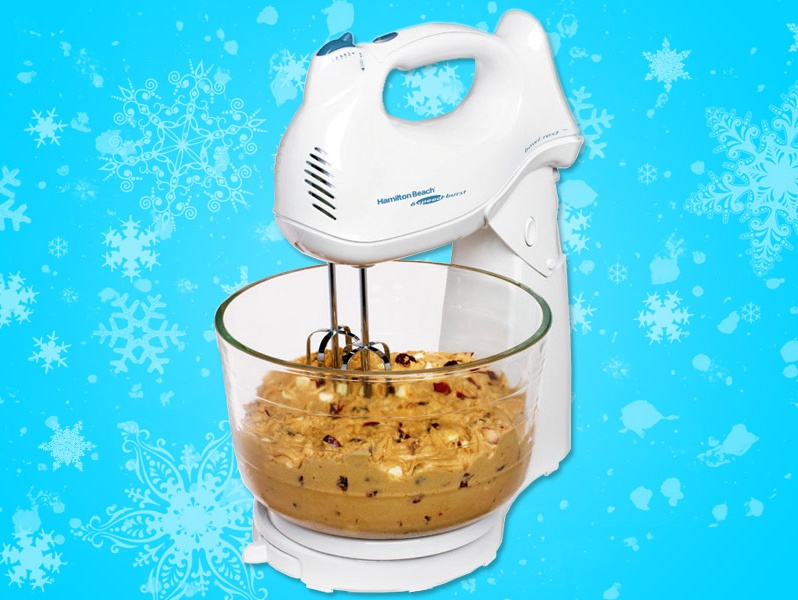 Beach Power Deluxe Six Speed Hand or Stand Mixer
Ends 11-09
A Blast From The Past:
The Push
So of course last weekend when I was out on one of my coffee dates with my favorite gal pal Tiff, we decided to change things up a bit. We looked at our...
---
I AM An Odd One I Tell You
Link Ups: